Itinerary
Packed Lunch & Dinner

0730hrs Pick up from hotel in Kota Kinabalu and proceed to Kinabalu National Park in 2 hours drive. Upon arrival at Kinabalu National Park , proceed to headquarter and register for the climb. After collected your packed lunch, together with your mountain guide, transfer to Timpohon Gate (Power Station). Start to ascend the mountain at 1,886m a.s.l until reach the mountain rest house (6km/4-5hrs walk). Upon arrival, check in to one of the rest house/room. Dinner served at Laban Rata Restaurant. Overnight at one of the rest house/room.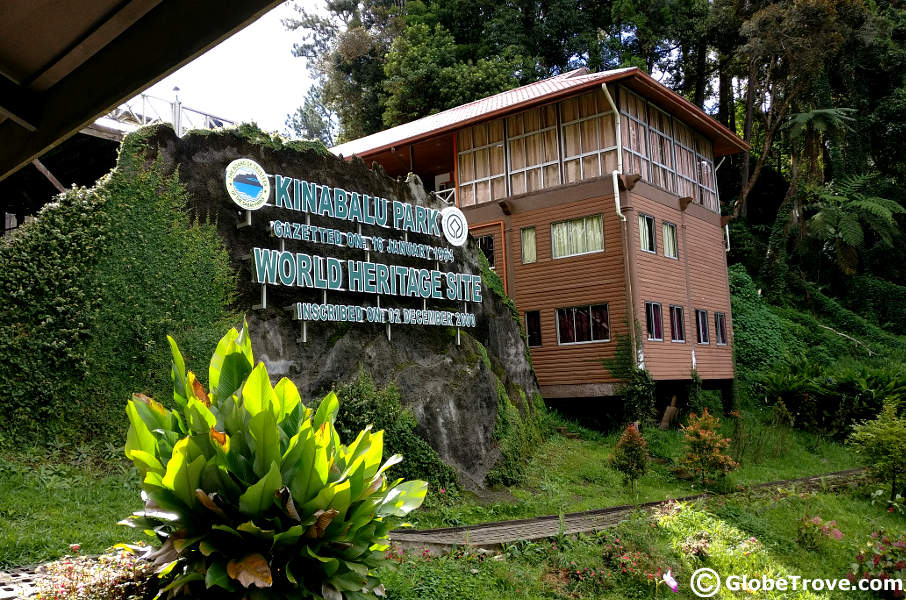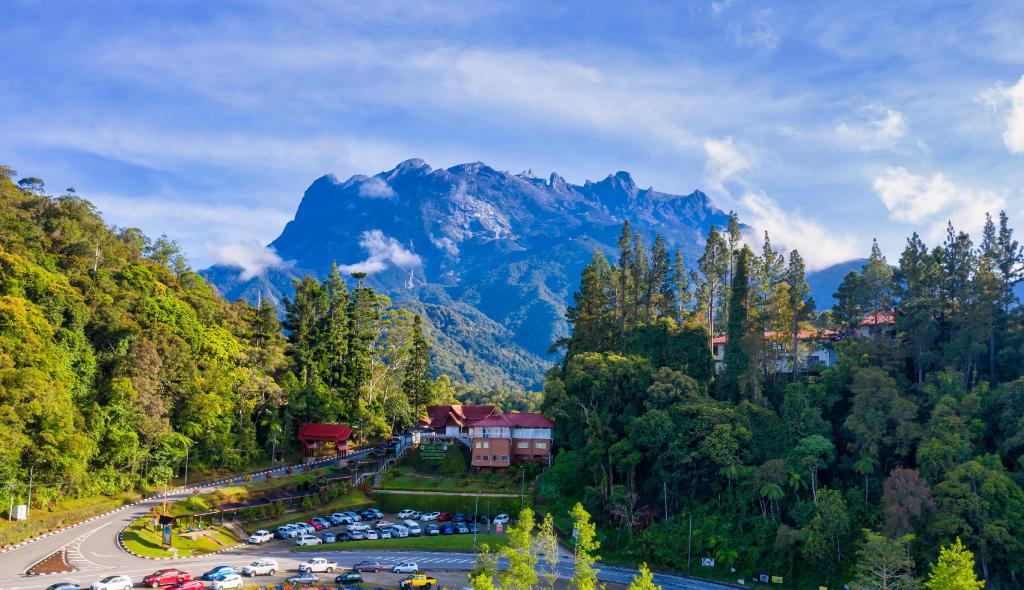 Supper, Breakfast & Tea Break

0230hrs, wake up call and have supper. 0300hrs, start to summit to the highest peak of the mountain, Low's Peak at 4,095.2m a.s.l (2.72km/2-3hrs walk). After witness the magnificent sunrise and took some photo for remembrance, descend back to the rest house. After breakfast at Laban Rata Restaurant, pack up and descend back to Timpohon Gate. Transfer to headquarter and collect your certificate of achievement. Tea Break is served at Balsam Café. Then, depart from the park and transfer back to your hotel in Kota Kinabalu. Includes: Mt. Rest House (Non Heated Dormitory/Heated Room) x 1N, Transportation, Meals x 05 Times, Entrance Fee to Kinabalu Park, Mt. Climbing Insurance, Mt. Climbing Permit, Mountain Guide, Certificate of Achievement, English/Malay Speaking Guide cum Driver Excludes: Porter Fee, Carbonated/Alcoholic Beverages, Tipping, Personal Travel Insurance, Personal Expenses & Items not stated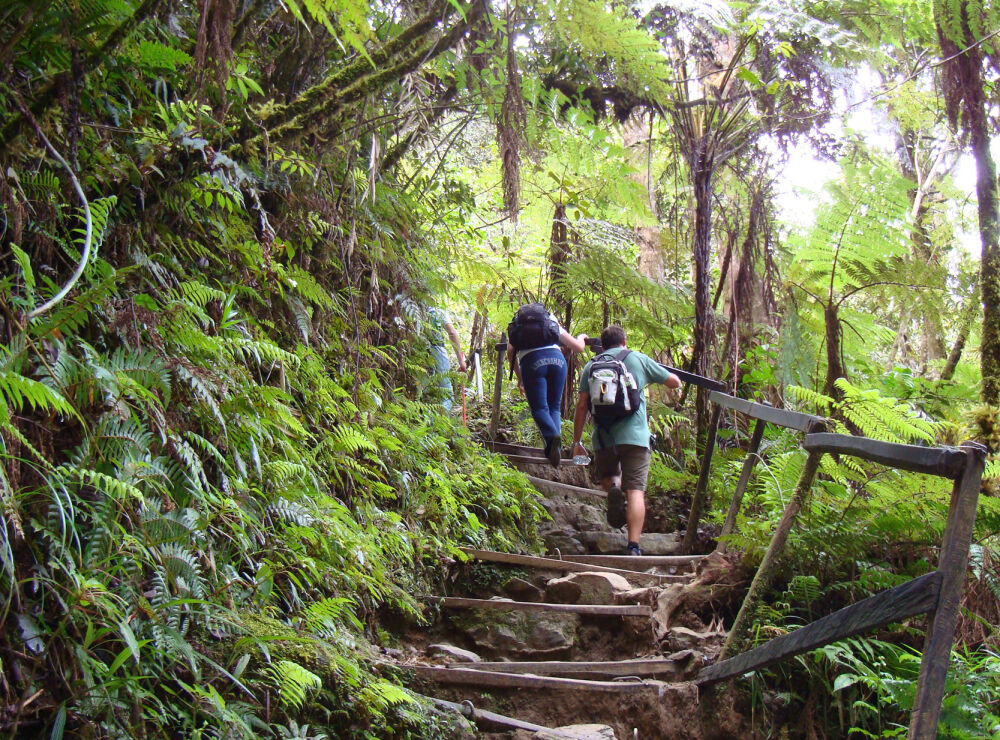 1) Kindly bring along your original I/C or Passport for verification purpose is it is required during the registration for the climb at the Kinabalu Park's Head-quarter.
2) It is advisable not to arrange your flight departure on the same day that you descend the mountain due to possible delay from injuries/tiredness, bad weather condition and traffic conditions as you might missed your flight home.
3) If you missed the Tea Break time on your descend mountain day (served at Balsam Restaurant), your meal will be automatically altered to pack lunch instead. Balsam Restaurant's Buffet Lunch time is from 1200hrs to 16:30hrs.
Suggested Things To Bring
Suitable walking shoes / warm clothing / wind breaker / long sleeves shirts / change of clothes / drinking water / high energy food (chocolates, nuts, raisins, glucose) / headache tablets / sun block / lip gloss / deep heat lotion / plasters / insect repellent / mosquito oil / binoculars / camera / water proof bag for camera / torchlight / extra socks / towel / gloves / hat mask / tissue paper / toilet roll.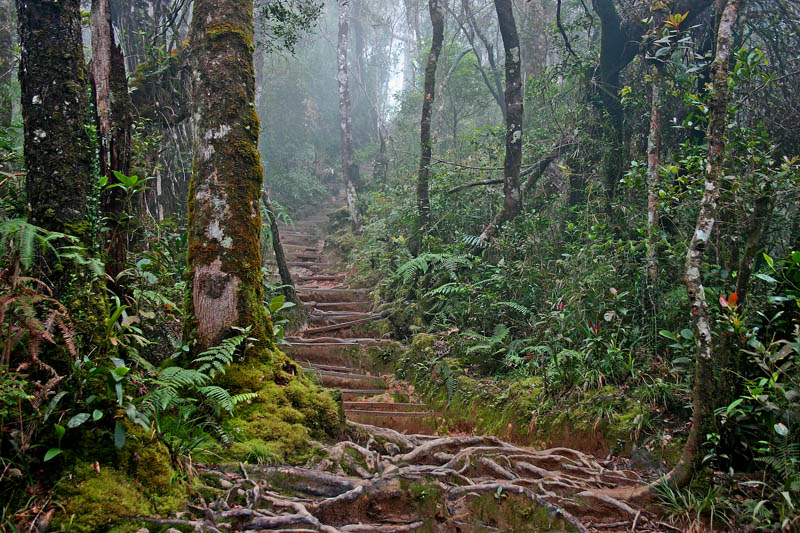 Special Notes From Sabah Parks
It is recommended that all climbers should have themselves medically checked before attempting any mountain climb. If you have a history of suffering from the following ailments, it is highly recommend that you should refrain from climbing: Hypertension, Diabetes, Palpitation, Arthritis, Heart disease, severe anemia, Peptic ulcers, Epileptic fits, Obesity (overweight), Chronic asthma, Muscular cramps, Hepatitis (jaundice); or any other disease which may hamper the climber.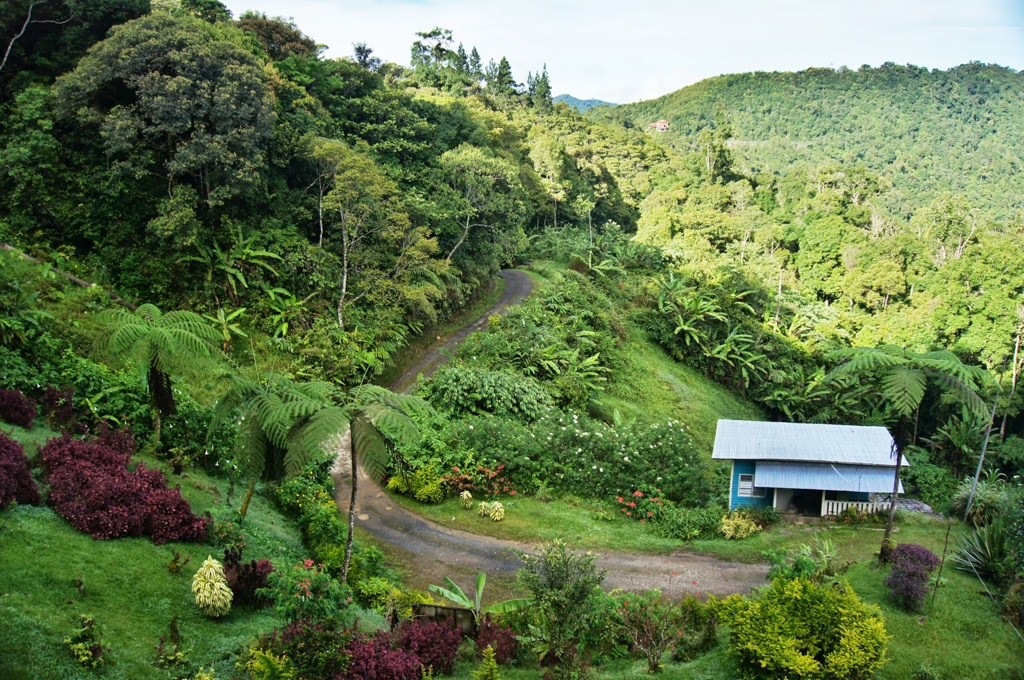 1) This package is valid for booking one month prior to climbing date only. 2) Itineraries are subjected to change as per company discretion. Subject to availability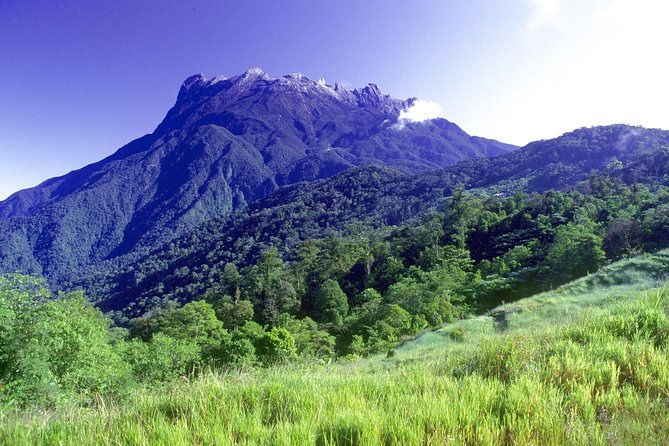 Tour Booking
The Adult Price quoted in this tour package is for
Tour Name
Package Price
Price Per Child
Available Seats
Arrival Date
Duration
2D1N Mt. Climbing Package
RM

0.00

RM

0.00

0
Every Monday
2 days 1 night
Booking Information
| Name | Price ( Adults/Children ) | Persons ( Adults/Children ) | Quantity | Total |
| --- | --- | --- | --- | --- |
| | | | | |
Extra Items
Please select the pick up, drop off and other available options that you wish to be included with your tour. We will charge RM120.00 per person for the unscheduled transfer. Packed lunch will be provided for Drop off unscheduled transfer
Item
Price Per Person
Per Person
Quantity

Pick Up @ 0800hrs (Scheduled transfer)

RM

0.00

Yes

1

Pick up @ 0900hrs (Unscheduled transfer)

RM

120.00

No

Pick up @ 1000hrs (Unscheduled transfer)

RM

120.00

No

Pick up @ 1100hrs (Unscheduled transfer)

RM

120.00

No

Pick up @ 1200hrs (Scheduled transfer)

RM

0.00

No

Drop off @ 1330hrs (Scheduled transfer)

RM

0.00

No

Drop off (Unscheduled transfer)

RM

120.00

No
SUMMARY
Subtotal
RM

0.00

Extra Items
RM

0.00

Total
RM

0.00