What they said about Tabin
Why They Love Tabin!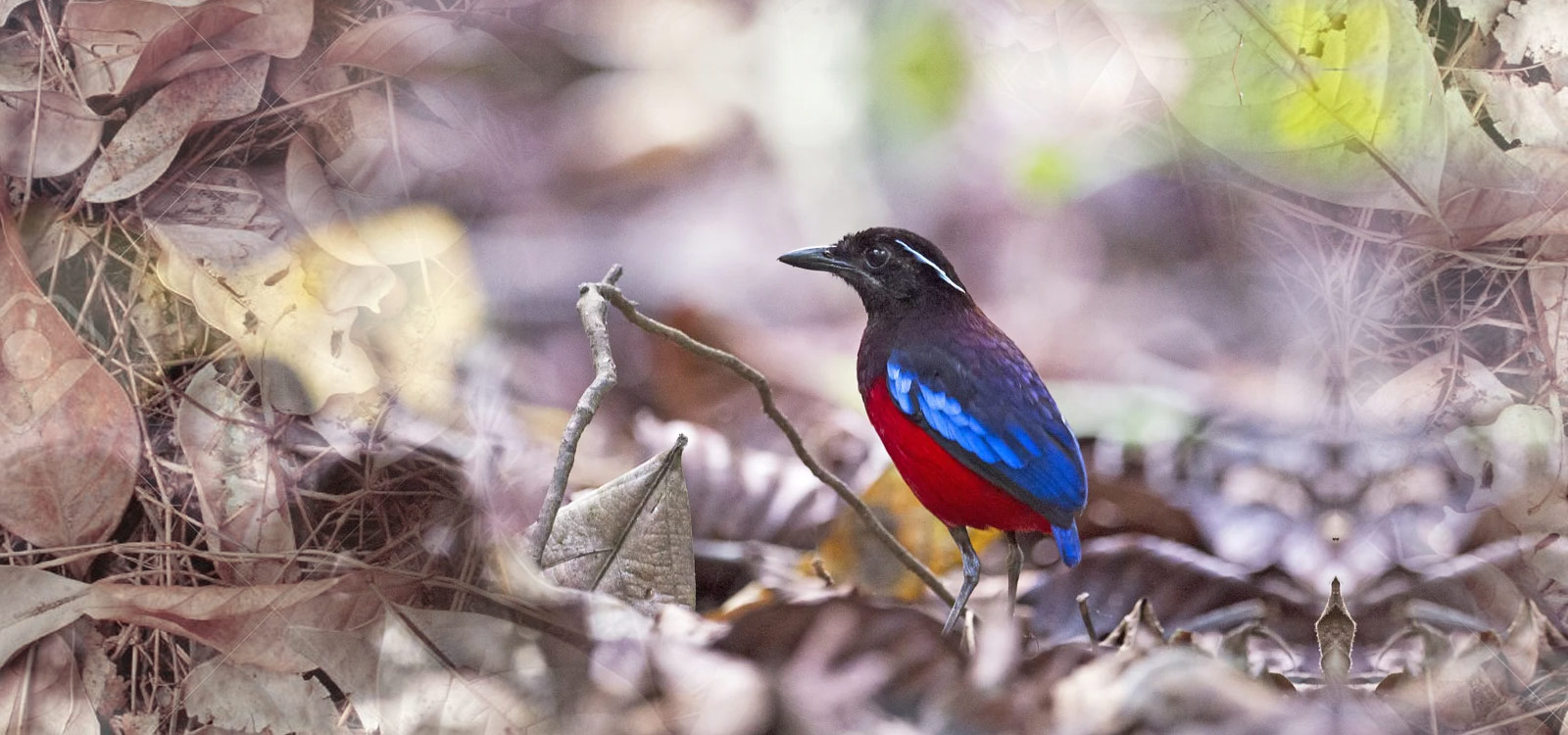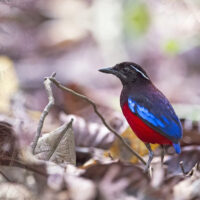 Robert
"
Fantastic stay, food & drink was incredible.
Great fun on guided tours. Our guide was great, we would love to come back again in the future, went our their way to ensure we could have a great experience. Thanks again to all the team at Tabin.
19 June 2023
"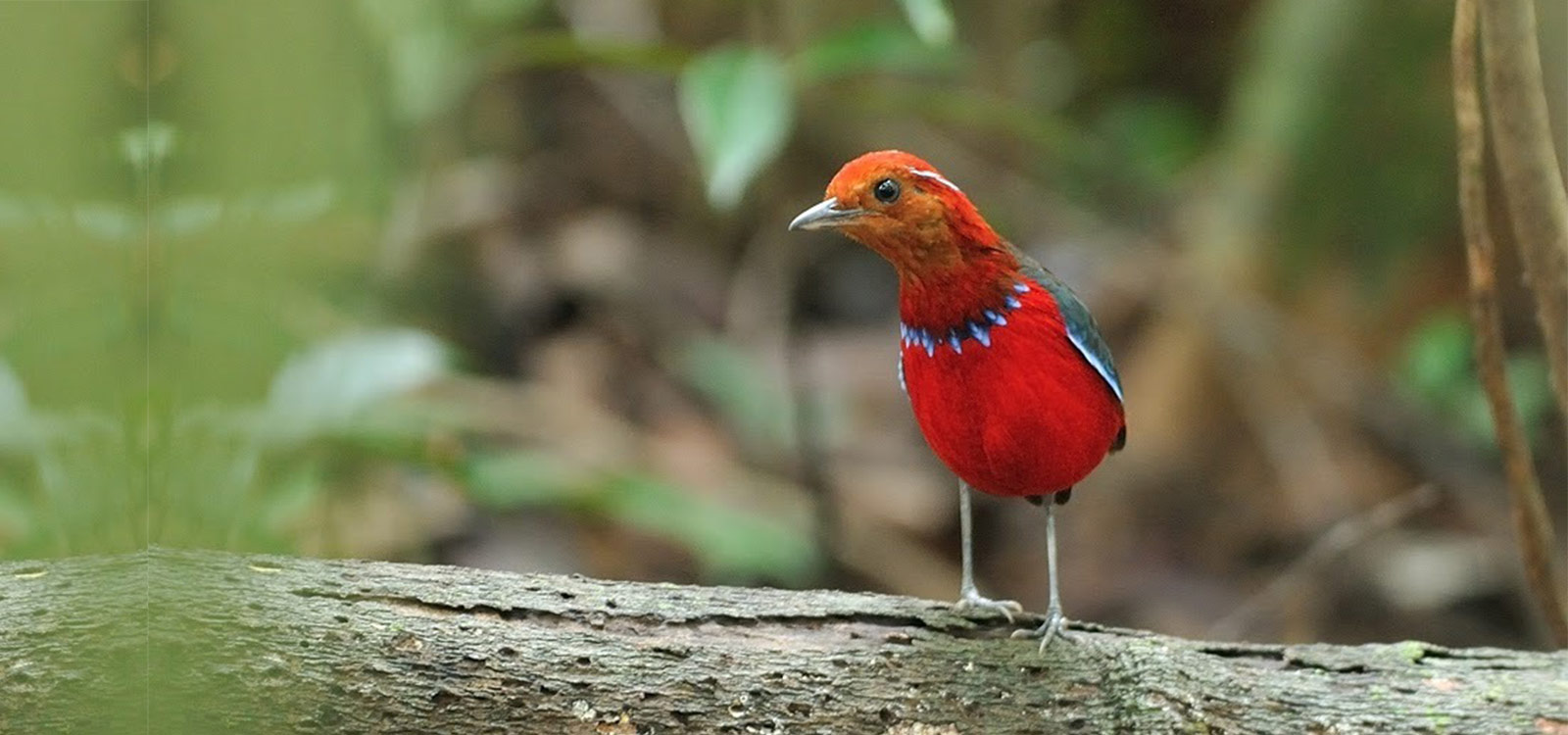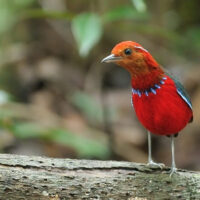 Alice & Dru
"
We really enjoyed our stay.
All the staff from kitchen, waiters, drivers, foot spa & guides are all really friendly, kind and helpful. Our guide was an excellent guide and very catering to all the different needs within the group.
12 June 2023
"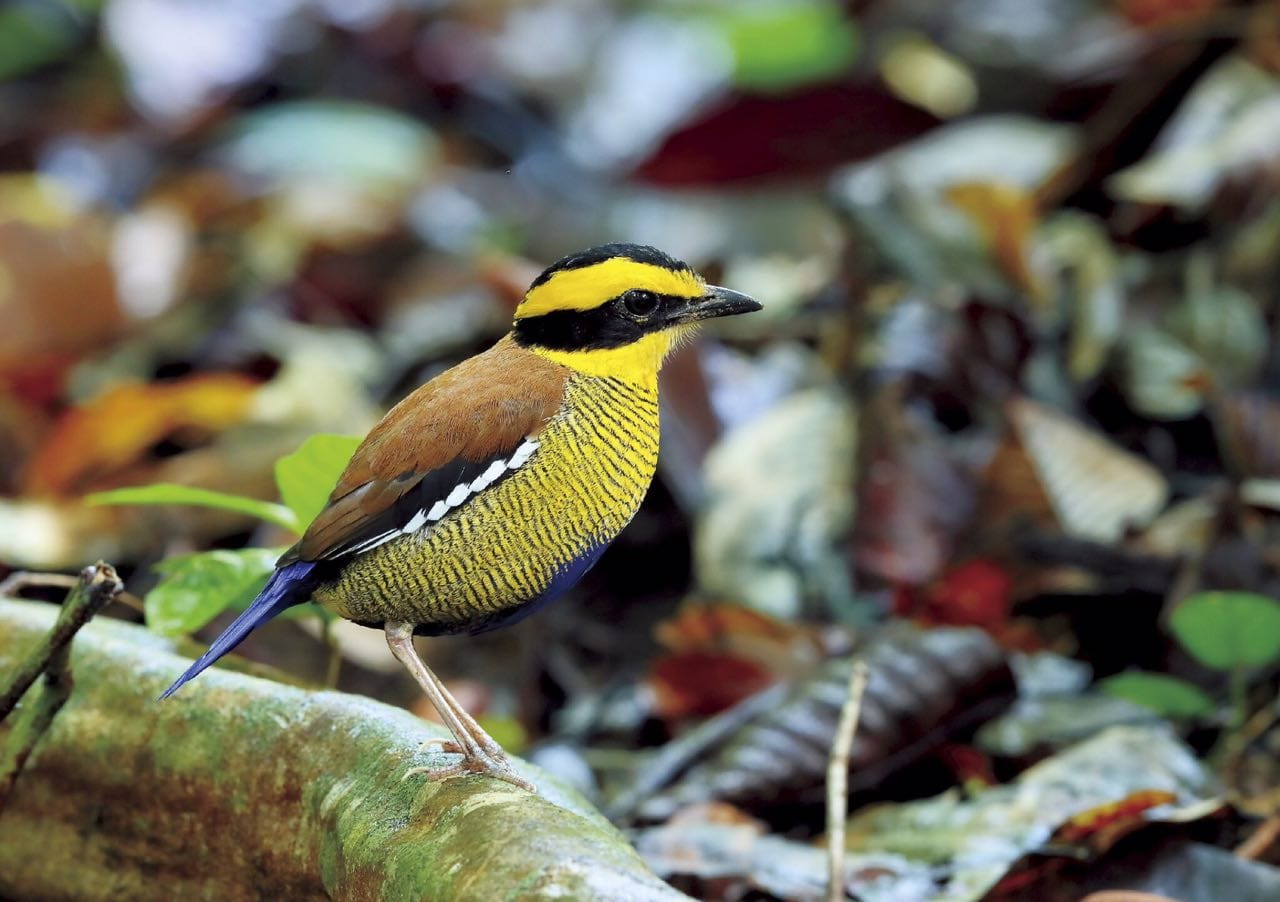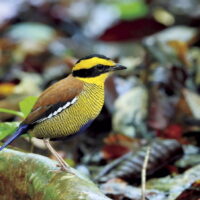 Laura & Judith
"
Amazing experience! Really enjoyed everything we did.
All the staff have been wonderful, very helpful and kind. Thank you for making special vegetarian meals, really appreciated. The guide was fantastic and all drivers we had were great! Hope to return one day.
08 June 2023
"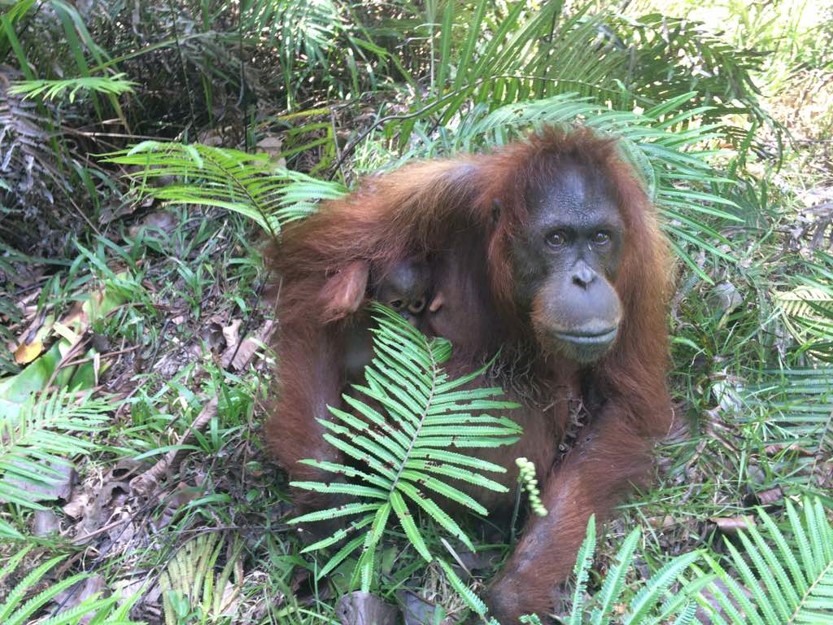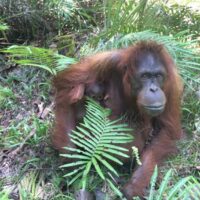 Paula & Steve
USA
"
We loved our short time at Tabin. We had a great guide + driver, and saw lots of birds + animals. Our guide went out of his way to find us an Orangutan & it was highlight.
28 April 2022
"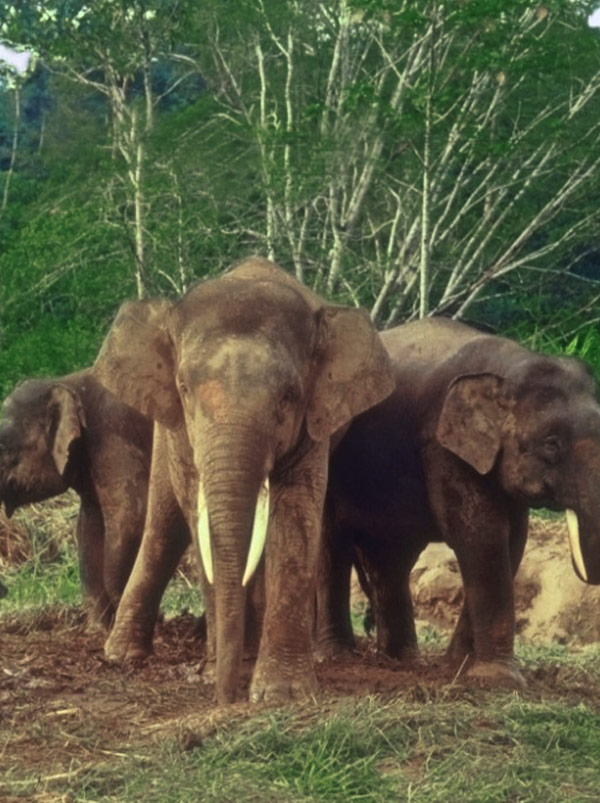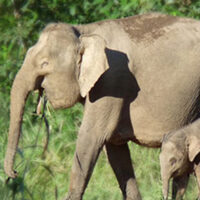 Dev & Pamela
Malaysia
"
We had an absolutely lovely 3 night stay. Tremendous service, second to none. Thank you. The resort manager, guide and all the staff of Tabin Wildlife Resort.
8 April 2022
"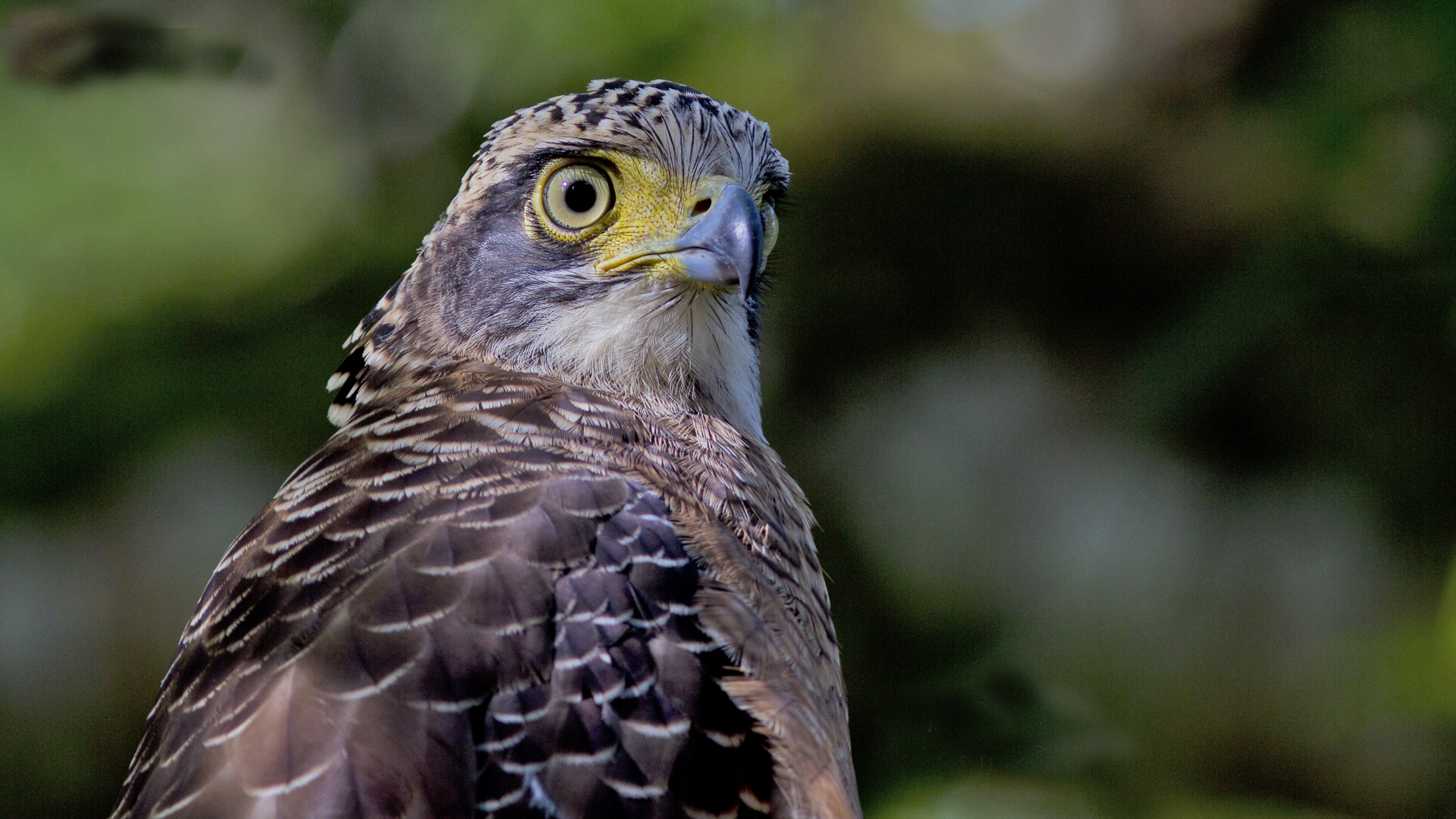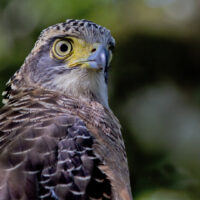 Dorothy
United kingdom
"
Staff so kind. Made our short stay perfect. Saw Orangutan 4 times! Loved it all!
29 February 2020
"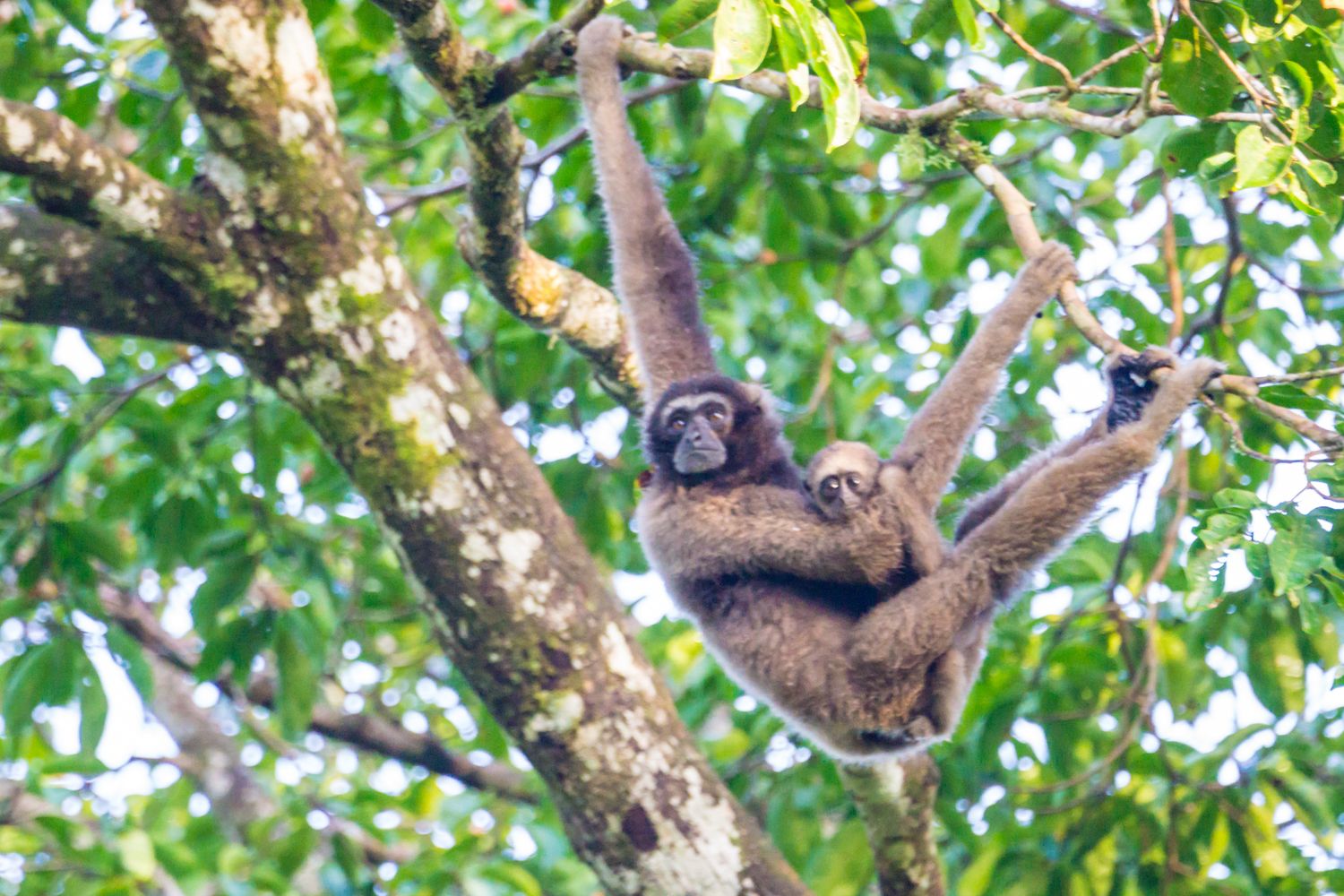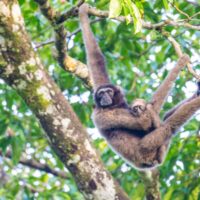 Carol
United Kingdom
"
What an
amazing

experience! Thank you all for your exceptional knowledge and hospitality.

29 February 2020

"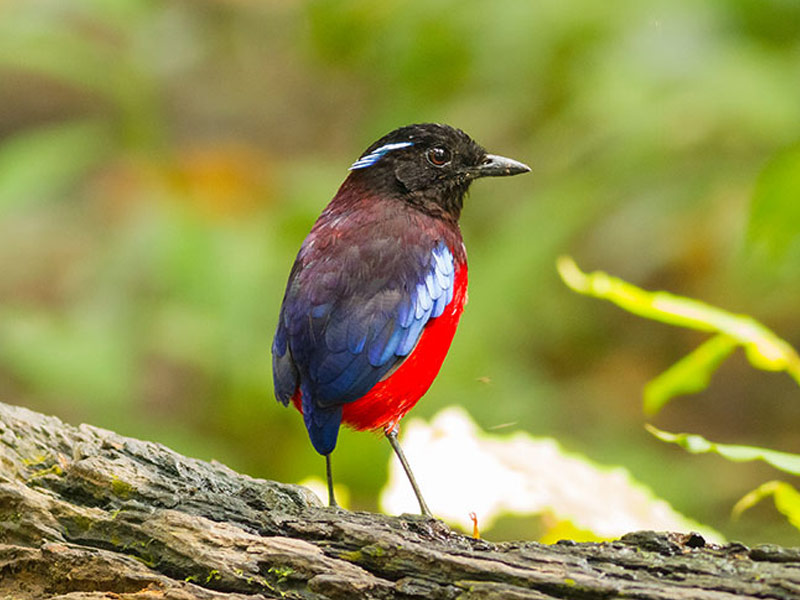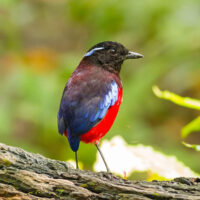 Andrew
Australia
"
Very well done. We enjoyed the relaxed environment and helpful nature of all the guides and were lots of information.
02 January 2020
"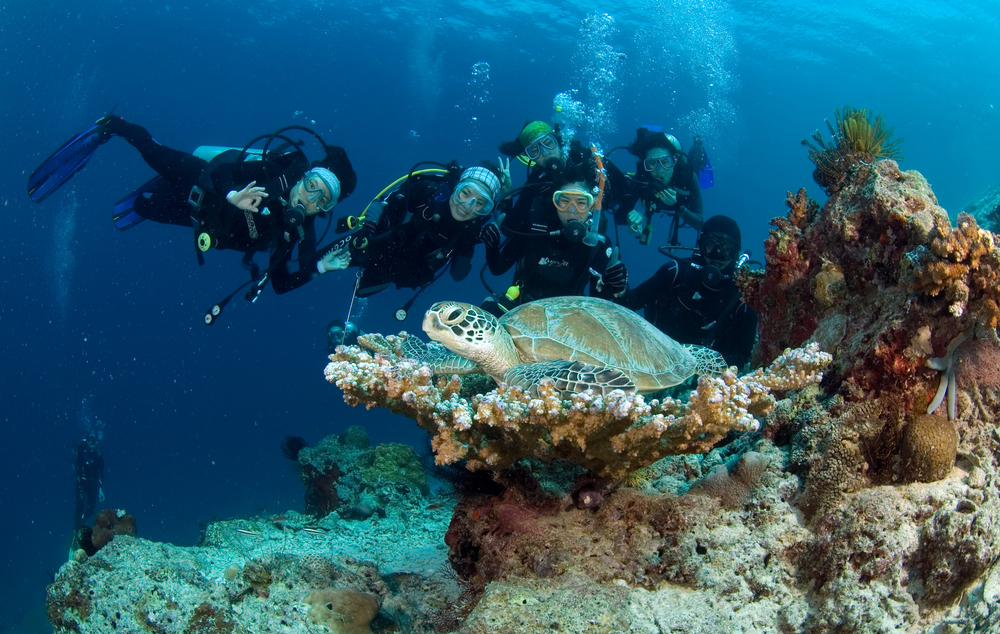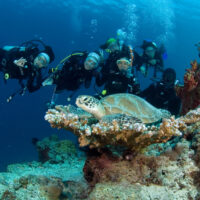 Audrey
United Kingdom
"
Thank you Tabin team for this amazing and wonderful trip. Well done to the guides.
15 December 2019
"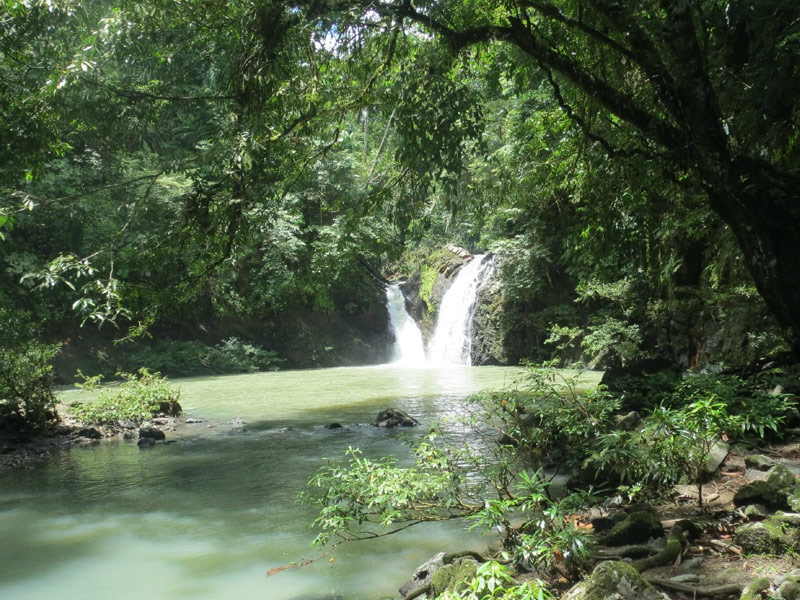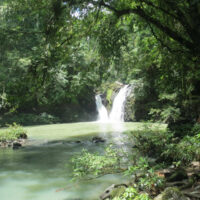 Chris
United Kingdom
"
Wonderful place to stay. Lovely people and amazing wildlife. Will always remember this. Thank you.
04 November 2019
"

A fantastic place to enjoy the wildlife! We were the only guests in the wake of the lifting of the lockdown on domestic tourism in Malaysia. Sounding 3 days here was perfect to enjoy the wildlife- our guide, Maldin, was an expert spotter and we saw so much on every walk/drive, including a wild orangutan. The food was plentiful and the hill lodge cabin very comfortable. All the staff were so friendly. I hope more guests will visit over the coming months. This is a great resort which needs to be supported by tourists so they can enjoy the resort and park as well while sustaining the Sabah economy.

Fantastic Location and fantastic staff First of we want to say a very big thank you to Edd and Lynn. On the day we were due to check out we found out that our next Hotel was not excepting guests as it had gone into shut down due to the Corona virus. Edd & lynn helped us out with sorting out flights home. Everything here was fantastic our room the staff the wildlife. We preferred going out in the trucks wildlife spotting as we felt we seen more than on the walks as we had to concentrate on the ground making sure we didn't trip on the vines and you are more enclosed it seemed harder to spot wildlife due to the visibility but we did feel very exhilarated after the walks.

Highly recommendable place A very peaceful and relaxing place where all employees do everything, so we can feel comfortable. Food very good and sometimes too much. A special thanks for our guide Olivier for his knowledge, answering every our question, searching and showing all creatures, and above all for his smile and fun during ours activities.
Travellermary1
2020-02-23
Tried to book this but.. We called to Tabins office and asked if last minute booking is possible straight from their Lahad Datu's office, when we arrive there. Woman at the phone said it is possible and presented price to us. When we arrived to Lahad Datu, there was a woman at their official airport office, who said it is not possible to make last minute booking, but for a next day it would be possible. Ok, we agreed to that. But now price was raised, and same package was more expensive than what they said at the phone. This smelled like a scam, and we decided to leave somewhere else. We are not budget travelers, but don't want to get scammed either. This kind of things give bad impression of the resort.

Rustic place in nature The Rooms are ok, bit basic and dark - we had plenty of insect and lizard life in ours - but to be expected in the Jungle. Unfortunately a rat go into our room one night (leaving droppings on the beds), staff were very accommodating and moved us immediately. Food was basic, and if vegetarian / gluten free etc you will need to talk to the chef to confirm what you can/can't eat. Activities and Guide were excellent - we saw various wildlife on our walks and drives. The jungle is tough for spotting, but still rewarding. This is a basic place with huge potential, would still recommend if you are passionate on birds and nature in general.

For nature lovers This is a very good place if you love nature and are happy to relax without a whole lot of luxuries. The cabins are very nice, without being luxurious. The common area with bar and restaurant is a little bit rustic but very comfortable. While the choice of food which is done buffet style is reasonably basic it was very good and there were always at least 2 or 3 choices so there was something for everyone. Nature is the star here. We often saw gibbons in the trees around the common areas and we were lucky enough to see orangutans on one of our trips with a guide, as well as quite a few birds. If you are looking for a high end luxury resort in the jungle it's probably not for you but if you are looking for a very comfortable and relaxing base to venture out with guides and see the wildlife it's a great spot.

Gibbons before breakfast The lodge had a huge tree fruiting right beside it and gibbons and rhinoceros hornbills would visit throughout the day. Our cabin was beside the river and one afternoon after a nap we looked across the river and saw the gibbons swinging through the trees heading for the lodge. Simply a magical place.

AnnaToendering
2019-11-18
Basic but room for improvement We stayed here for 4d/3n and booked via a tour agency. Compared to the other tours and resorts we have booked in Sabah this was good but quite average. However, with some minor adjustments this place could be great. E.g. The room and the building where you get the foot soak is quite worn out and could use a paint job and more comfortable/cozy lighting. Surroundings were beautiful. The electricity cuts off every 6 hours which meant that I had to get up twice during the night to turn the AC on again. Would have been nice if Housekeeping would swing by when we were on a tour and not while we were back in the room. While on tours during the day we were a bit confused about what the purpose was; a pre-breefing and what to expect to see would have been nice. The non-blitz policy was unfortunately not enforced during the night drives which we did not appreciate. We saw a lot of different animals, mostly during the night drive; leopard cat, civets, hornbills, orangutans, flying squirrels etc. At the cafe the food was nice but the coffee was not very good. You can only buy a whole bottle of wine and not just a glass.

Brilliant from start to finish Absolutely fantastic lodge where my boyfriend and I stayed in October 2019. Great food, accommodation and guides booked through our tour operator Imagine Travel. The night treks were a particular highlight for us. We also saw a lot of wildlife whilst we were there such as macaques (many!), gibbons, otters and hornbills. It's a must if in the area !
Fantastic reserve Great reserve where we saw hornbills, gibbons and an orangutan with a baby. Amazing experience. Nice lodge set up, with balcony views of the river where we saw monkeys swimming. Only tip would be to request a small group in advance, we had 7 and that was too many, worth paying extra for a private tour.